To Neither Confirm Nor Deny that the Matter Neither

Reflected

Nor

Absorbed Light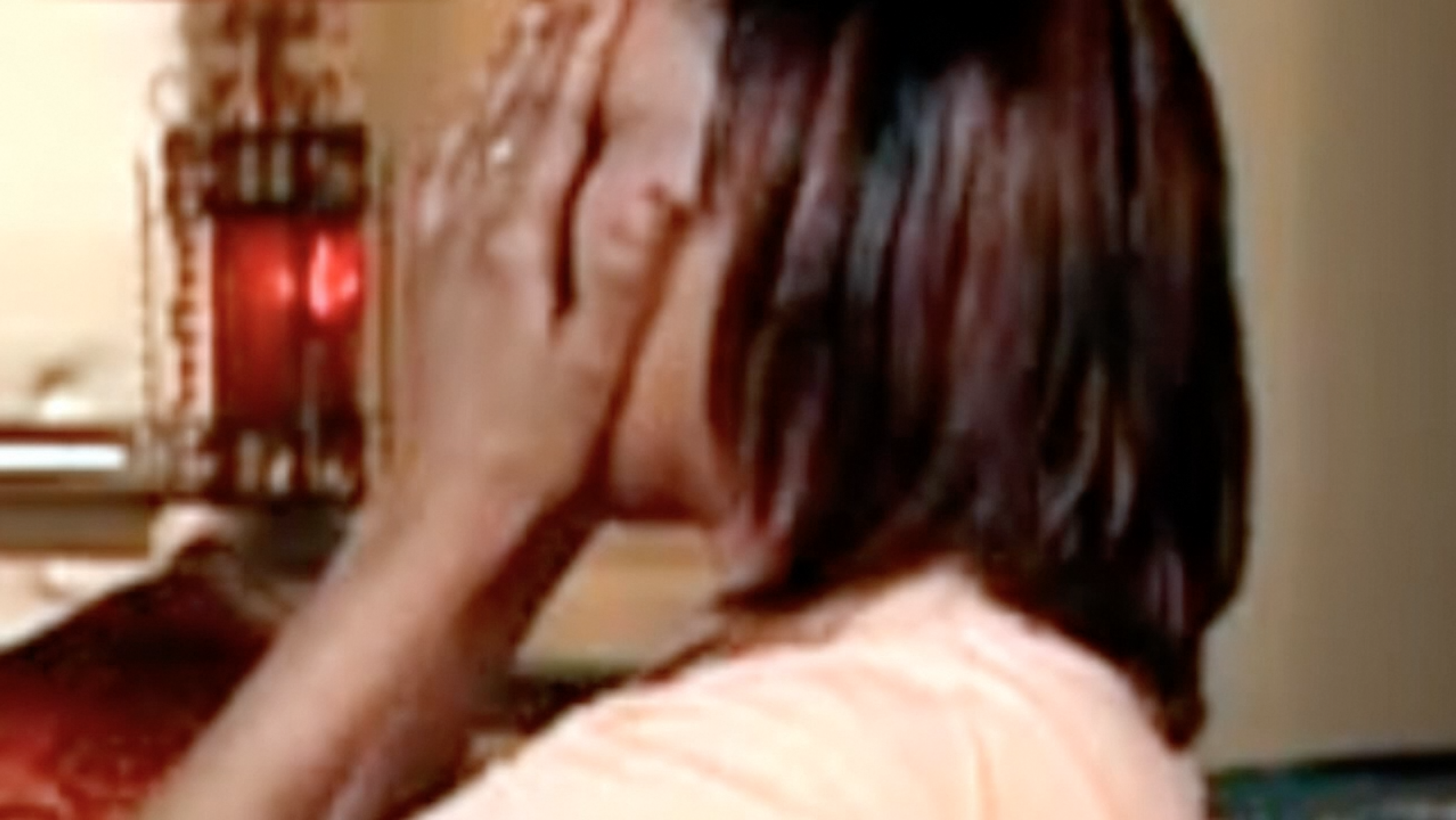 T
o Neither Confirm Nor Deny that the Matter Neither Reflected Nor Absorbed Light, is an audiovisual lecture which looks at the stories, dynamics and narratives that have emerged from the visualizations of the so-called Dominique Strauss-Kahn Affair. Centred around an assault in a Sofitel suite in Manhattan, where the only witness is also the survivor of the attack, the work seeks to ultimately present a strange framework, through which an immaterial globalized financial economy and corporeal violence become inextricably linked.
T
his Lightness, I Have Lost It Forever

Way up in the clouds, in a Manhattan hotel suite on the 28th floor of an urban oasis overlooking New York's unstable architecture, an encounter – at once ghostly and very corporeal – results from, reflects and produces rises, falls and recoveries.